A timelessly beautiful day.
Spring is the season of rebirth, when every corner of the world comes back to life. In the warm sunlight, the creative power of nature explodes with colors and fragrances.
Along the Sorrento coast, where my family comes from, spring enhances the charm of this "land of mermaids" that dozens of poets, writers and musicians have celebrated for its mythological relevance and its fascinating, magical natural landscape.
The high, irregular, indented coast, the scent of blooming lemon trees, the bright shiny fruits and the richly tasty, healthy food besiege visitors, seduce them and almost annihilate them.
For centuries, painters have tried to create art pieces that could reproduce this unique blend of pastel and vibrant tones mixing in the cliffs, the sea and the sky that stand out against Vesuvius, as well as in the Mediterranean scrubland, dressing everything of lush citrus grove and silvery olive trees.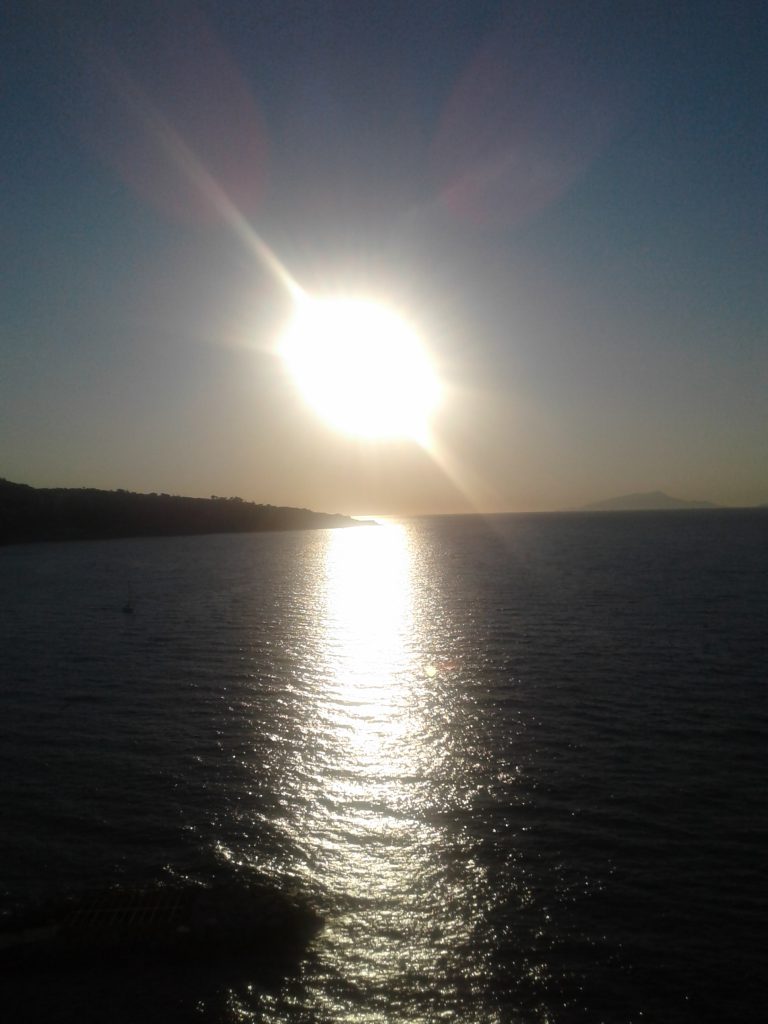 Renowned photographers and simple tourists have been capturing millions of breathtaking views. Since I was a child spending my summer holidays in Sorrento, I have always been – and still am – amazed at the unlimited richness of this mesmerizing paradise, at its timeless beauty as it is depicted in these pictures by Sorrento-born Giovannamaria Maglio.
Despite all men's mistakes, this beautiful land will keep amazing, enchanting and touching those who'll have the privilege to admire it closely at least once in their lives.
The Land of Mermaids by Luigi Lauro